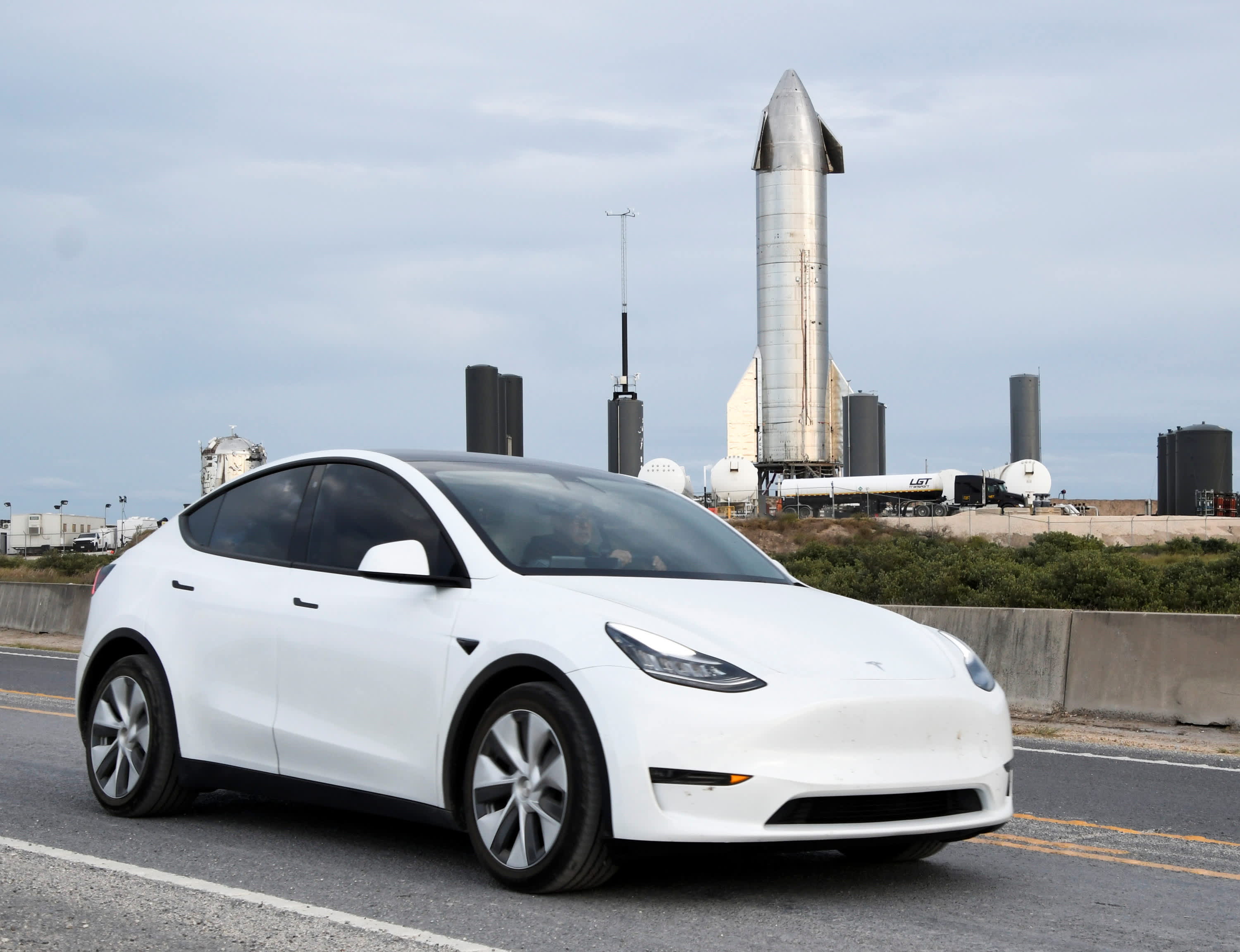 Portfolio Update – (Nov 15th to Nov 21st)
Good afternoon!
Hello, how are you all?
For the week, the portfolio rose +1.97%. For the last 12 months, the result is fine, +38.52% and for November is moving up +6.24%. I remain confident in technology companies especially. In the next few days, I intend to add funds to the portfolio and reinforce the main positions. Check it out the portfolio stats https://etoro.tw/2UHOvRc .
In case of any doubt, you can access the FAQ of my blog: https://santiago1000.it/en/#faq
(Seeking Alpha) Stocks finished mixed Friday, as energy shares dragged down the S&P 500 index to a slight loss while strength in tech shares lifted the Nasdaq Composite to a record high. Investors were concerned by COVID-19 related developments in Europe, where Austria announced a full national lockdown due to a spike in cases, and Germany mandated new restrictions for unvaccinated people.
The news cut down shares of air carriers and other travel related firms. Federal Reserve Vice Chair Richard Clarida said fourth-quarter growth likely will be very strong, and the Fed may need to discuss the pace of its tapering bond purchases. Also, the House passed the Biden Administration's $2 billion economic plan, where it moves to the Senate for possible revisions.
For the week, the Dow Jones average fell 1.3% while the S&P edged 0.3% higher and the Nasdaq rose 1.2%.
Here is the detailed weekly income of the of the stocks that performed best in the portfolio:
STOCKS
$TSLA – Advanced Micro Devices, Inc. +10.03%
$NVDA – NVIDIA +8.54%
ETSY – Etsy +8.17%
$TTD – The Trade Desk +7.44%
$AAPL – Apple +7.04%
$ENPH – Enphase Energy +6.41%
AMD – Advanced Micro Devices, Inc. +5.08%
I added PRFT Perficient and BLDR Builders FirstSource this week. Stocks/ETFs on my radar and that interest me: ASAN, MRNA, GM, ZS, ADBE, PBR, PAYC and INTU.
Thanks for reading.
Have a good one,
Santiago