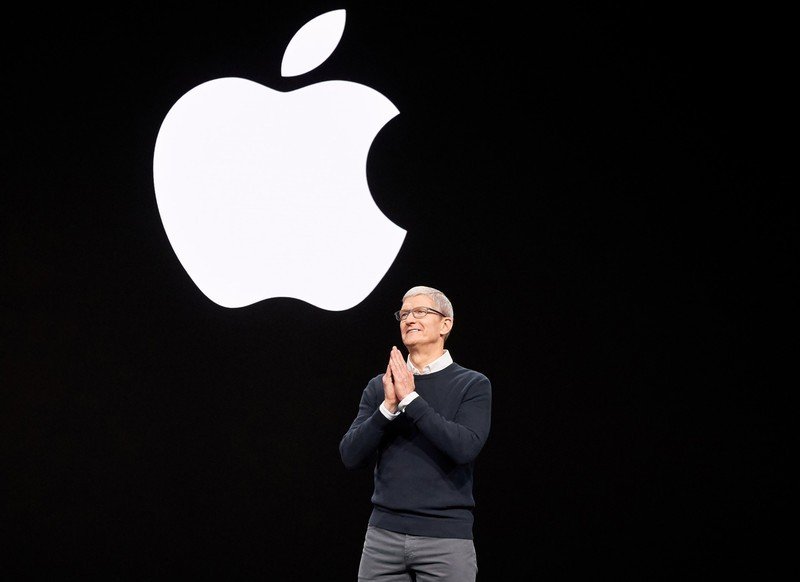 Portfolio Update – (Oct 18th to Oct 24th)
Good afternoon!
Hello, how are you all?
For the week, the portfolio rose +1.32% – AWESOME. For the last 12 months, the result is fine, +33.95% and for October is moving up +6.64%. I remain confident in technology companies especially. In the next few days, I intend to add funds to the portfolio and reinforce the main positions. Check it out the portfolio stats https://etoro.tw/2UHOvRc .
In case of any doubt, you can access the FAQ of my blog: https://santiago1000.it/en/#faq
(Seeking Alpha) With Q3 earnings season kicking into gear, the three major U.S. stock averages stayed near record highs in the past week with some fluctuations in between.
The Nasdaq rose +1.3% over the past five sessions, the S&P 500 gained +1.6% and the Dow Jones advanced +1.1%. But inflation may be damping investor sentiment. Fund managers turned bearish on growth prospects for the first time since the depths of the pandemic, according to a Bank of America Securities Survey.
On Thursday, Snap's earnings showed that supply chain disruptions and labor shortages are starting to hurt companies' advertising spending. And on Friday, even Fed Chair Jerome Powell, who has been calling inflation "transitory," said high inflation is likely to last "well into next year.' Still, he says the central bank is on track to start tapering asset purchases with the aim to wrap up the process in mid-2022. The 10-year Treasury yield ends the week at ~1.65%, after breaching 1.7% on Thursday and starting out the week at ~1.58%.
Here is the detailed weekly income of the of the stocks that performed best in the portfolio:
STOCKS
CROX – Crocs, Inc. +9.16%
ETSY – Etsy, Inc. +9.13%
FNGU – MicroSectors FANG Index +8.87%
TSLA – Tesla, Inc. +7.91%
AMD – Advanced Micro Devices, Inc. +6.87%
No changes for the portfolio this week. Stocks/ETFs on my radar and that interest me:  MRNA, GM, ZS, ADBE, PBR, PAYC and INTU.
Apple earnings preview: Apple ( $AAPL ) reports earnings on October 28 to rising expectations that strong iPhone 13 demand will lead to an earnings beat. Guidance from the company could be mixed due to the impact of the global chip shortage, with some iPhone production getting pushed out of Q4 into 2022. "We view near-term supply chain issues as nothing more than a speed bump on a multi-year supercycle iPhone 12/13 that continues to play out with FY22 Street numbers looking conservative at this juncture," says Wedbush Securities analyst Dan Ives.
Thanks for reading.
Have a good one,
Santiago