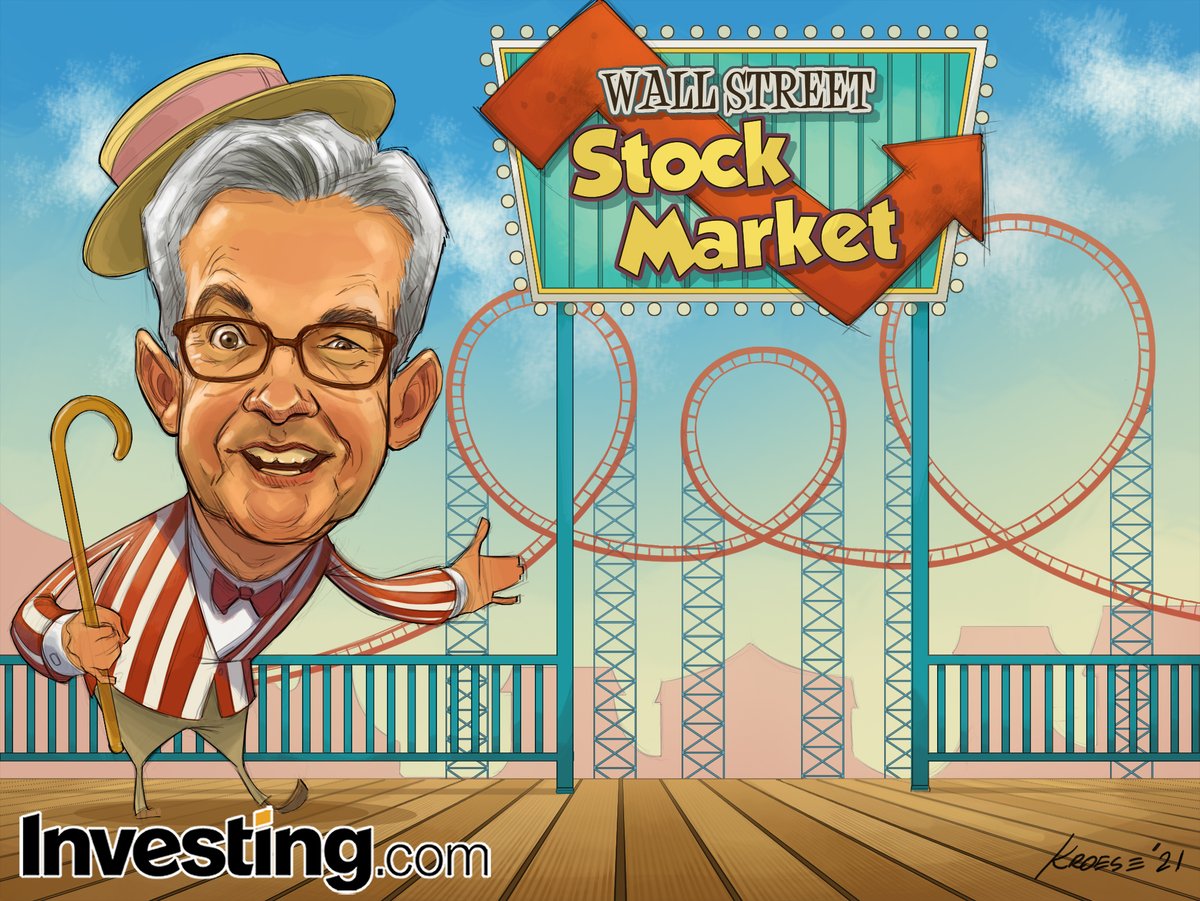 Portfolio Update – (July 19th to July 25th)
Good morning,
Hello, how are you all?
For the week, the portfolio rose +5.96% – AWESOME. For the last 12 months, the result is fine, +62.77% and for July moved up +2.74%. I remain confident in technology companies especially. In the next few days, I intend to add funds to the portfolio and reinforce the main positions. Check it out the portfolio stats etoro.tw/2UHOvRc .
In case of any doubt, you can access the FAQ of my blog: santiago1000.it/en/#faq
(Seeking Alpha) Stocks rose Friday for the fourth straight session after a rough start to the week, with most major groups moving higher despite the continued spread of the Delta variant and the potential effects on the global economy. The Dow closed above 35,000 for the first time ever, bringing its 2021 gain to +14%, and rising +1% for the week despite dropping more than 700 points on Monday. The S&P 500 rose +2% for the week and the Nasdaq Composite added +2.8%. The 10-year Treasury yield rebounded to 1.29% on Friday, easing concerns about the economy that the bond market sparked on Monday when the 10-year yield fell to a five-month low 1.13%. Next week is a monster for earnings, with Apple, Amazon, Alphabet, Microsoft and Facebook all reporting, plus a Federal Reserve meeting adding even more to the mix.
Here is the detailed weekly income of the of the stocks that performed best in the portfolio:
STOCKS
ROKU – Roku, Inc. +18.42%
FVRR – Fiverr International Lt. +17.94%
TTD – The Trade Desk Inc. +14.91%
SHOP – Shopify Inc. +13.91%
ETSY – CrowdStrike Holdings Inc. +13.25%
No changes for the portfolio this week. Stocks/ETFs on my radar and that interest me: GM, CROX, ADBE, PBR, ABNB and ZBRA .
Thanks for reading.
Have a good one,
Santiago