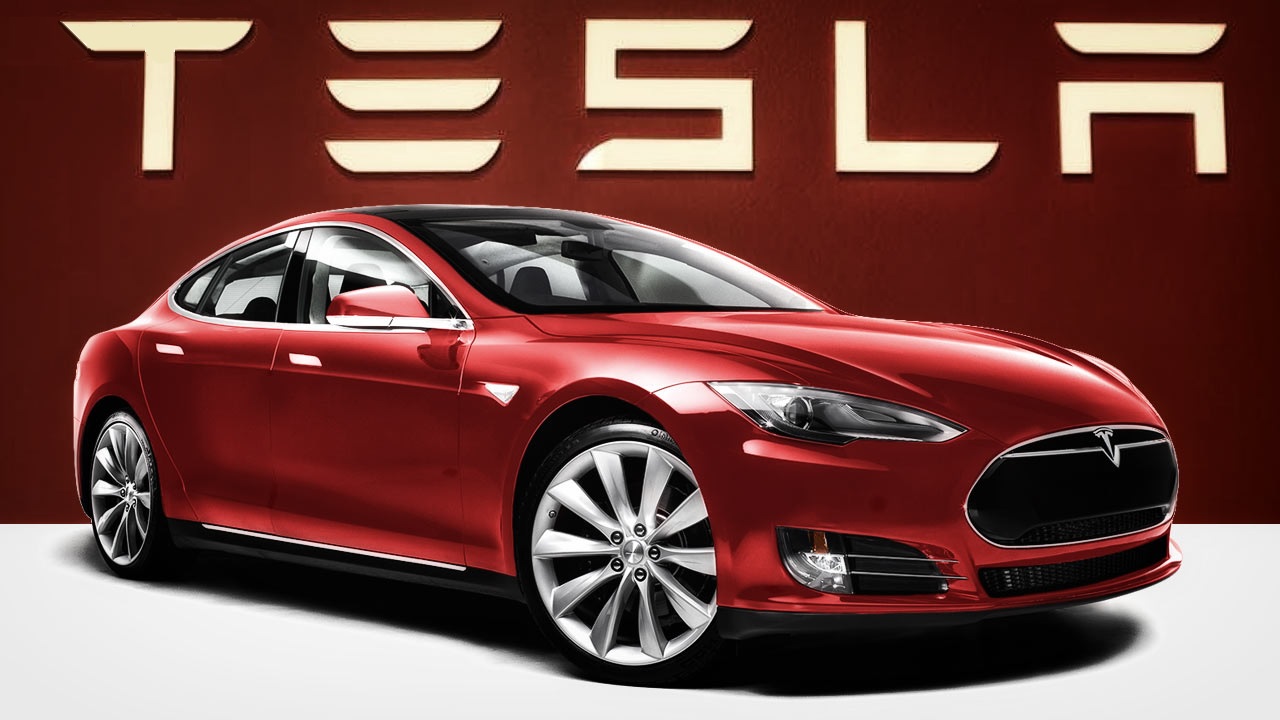 Portfolio Update – (Sep 20th to Sep 26th)
Good afternoon!
Hello, how are you all?
For the week, the portfolio rose +0.40%. I remain confident in technology companies especially. In the next few days, I intend to add funds to the portfolio and reinforce the main positions. Check it out the portfolio stats https://etoro.tw/2UHOvRc .
In case of any doubt, you can access the FAQ of my blog: https://santiago1000.it/en/#faq
(Seeking Alpha) Stocks flip-flopped between gains and losses Friday to end a volatile week on Wall Street, as investors appeared content to consolidate positions after worries over China Evergrande and a slowing global economy prompted traders to pull $28.6 billion from U.S. equity funds over the first three days of the week, the most since February 2018. But stocks then staged a two-day rally after the Federal Reserve signaled no removal of its easy money policy, at least for now. Tech stocks trailed Friday after a crackdown on bitcoin by China overnight hurt sentiment in the sector, but financial stocks rose as the 10-year U.S. Treasury yield reached its highest since July. For the week, the Dow gained 0.6% and the S&P 500 added 0.5% while the tech-heavy Nasdaq finished flat.
Here is the detailed weekly income of the of the stocks that performed best in the portfolio:
STOCKS
INMD – InMode Ltd. +23.70%
TTD – The Trade Desk Inc. +5.35%
SQ – Square, Inc. +2.62%
RH – RH +2.16%
GNRC – Generac Holdings Inc. +2.12%
TSLA – Tesla, Inc. +1.96%
No changes for the portfolio this week. Stocks/ETFs on my radar and that interest me:  MRNA, GM, ZS, ADBE, PBR, PAYC and INTU.
Thanks for reading.
Have a good one,
Santiago