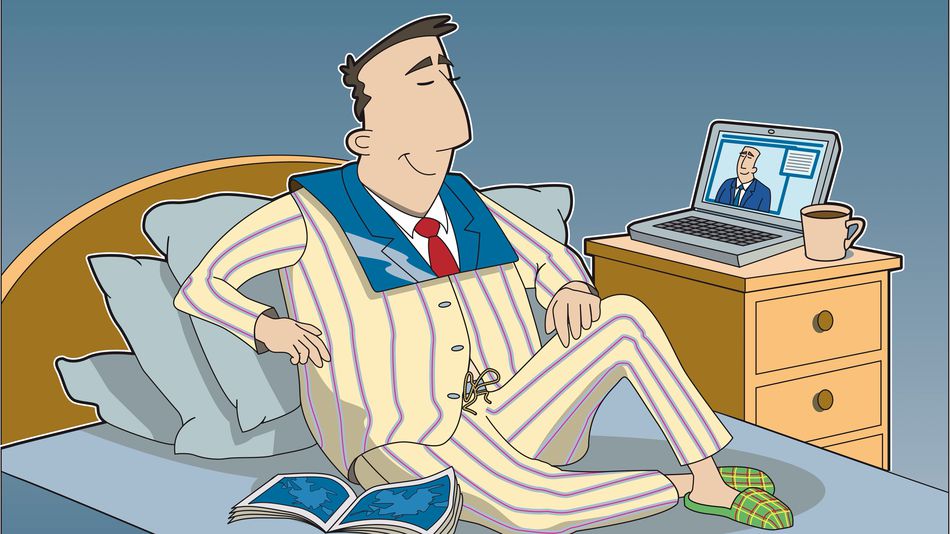 Portfolio Update – WEEK 20 (May 11th to May 17th)
Good morning,
Hello, how are you all?
Portfolio has 6 weeks in a row in profit! This week rallied +0.61%, PRODIGIUS! After the first half of May, the portfolio advanced strongly with the + 6.18% mark. In conclusion, the strategy continues to work surpassing the three main Wall Street indices. My wife and I were confined at home for 66 days. Please consider what we have learned about aerosol transmission. The current conclusions are dramatically different from what was supposed only a few weeks ago. Check it out the portfolio stats https://etoro.tw/2SPLA85 .
In case of any doubt, you can access the FAQ of my blog: https://santiago1000.it/en/#faq
(Seeking Alpha) Stocks finished higher Friday in choppy trading but ended the week lower amid several somber economic reports and rising tensions between the U.S. and China. The major averages bounced off early lows Friday after Pres. Trump unveiled an effort aimed at accelerating the discovery of a COVID-19 vaccine, overcoming monthly data that showed record breaking declines in U.S. retail sales and factory production. Meanwhile, the U.S. moved to curtail chip supply from Chinese tech company Huawei, prompting a rout in shares of semiconductor companies. For the week, the Dow tumbled -2.6% while the S&P 500 fell -2.2% and the Nasdaq Composite closed -1.2% lower.
Here is the detailed weekly income of the positions that make up the portfolio:
STOCKS
NVDA – NVIDIA Corporation +8.68% (upcoming earnings announce on 05-21-20)
SHOP – Shopify Inc. +8.19%
LULU – Lululemon Athletica Inc. +3.82% (upcoming earnings announce on 06-10-20)
ENPH – Enphase Energy, Inc. +1.91%
AMD – Advanced Micro Devices, Inc. +1.90%
SEDG – SolarEdge Technologies, Inc. +1.79%
AMZN – Amazon.com, Inc. +1.27%
FB – Facebook, Inc. -0.69%
AAPL – Apple Inc. -0.78%
MSFT – Microsoft Corporation -0.82%
GOOG – Alphabet Inc. -1.09%
MA – Mastercard Incorporated -1.24%
PAYC – Paycom Software, Inc. -3.80%
TTD – The Trade Desk, Inc. -4.91%
EDU – New Oriental Education & Technology Group Inc. -7.89%
No portfolio changes this week.
Stocks/ETFs on my radar and that interest me: TSLA, NFLX, MELI, ZM, ROKU and ADBE .
Spotlight on Nvidia
Nvidia (NVDA) cruises into its Q1 earnings day with shares just off their 52-week high and up 40% YTD. Analysts say the strong share price action leaves the potential for some near-term volatility around the earnings report and profit-taking, but are also strongly pointing to second-half gaming ramps, new 7nm Ampere products, ongoing cloud/AI tailwinds and upside presented by the Mellanox and Cumulus deals.
Microsoft
The company's annual Build developers conference runs May 19-20 from in a virtual format. Microsoft (NASDAQ:MSFT) will hold more than 600 sessions covering information across a variety of technologies. CEO Satya Nadella is due to give the keynote address. Also on tap next week, a Microsoft Security webcast hosted by Morgan Stanley will feature several execs in a Q&A format. Shares of Microsoft head into the big week up 16% YTD and 43% higher over the last 52 weeks.
Stay in your pajamas
Tech may be leading the way in turning remote work into the new norm after the coronavirus pandemic. Expanding on a recent trend seen at major tech companies like Facebook (FB), Alphabet (GOOG, GOOGL) and others, which have announced work-from-home setups until 2021, Twitter (NYSE:TWTR) upped the ante to "forever." The option wouldn't apply to those required to make a physical appearance, like certain maintenance staff, but instead would apply to those who can perform their job functions remotely.
Weekly Market Movement Wrap
U.S. Indices
Dow -2.7% to 23,685. S&P 500 -2.3% to 2,864. Nasdaq -1.2% to 9,015. Russell 2000 -5.7% to 1,254. CBOE Volatility Index +14.% to 31.89.
S&P 500 Sectors
Consumer Staples -2.3%. Utilities -1.3%. Financials -5.%. Telecom -2.4%. Healthcare +0.2%. Industrials -5.6%. Information Technology -1.9%. Materials -4.%. Energy -7.4%. Consumer Discretionary -2.1%.
Thanks for reading.
Best regards,
Santiago