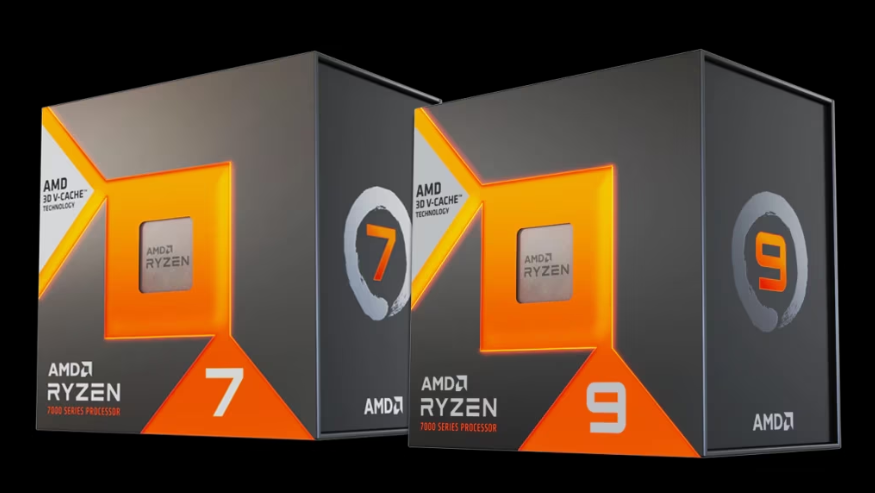 Today, I delve into an in-depth analysis of Advanced Micro Devices, Inc. (AMD), a global semiconductor powerhouse traded on NASDAQ. With a market capitalization of $165.40 billion and 1.62 billion outstanding shares, AMD stands as a formidable player in the industry.
As of September 18, 2023, AMD's stock closed at $102.37, marking a 0.87% increase from the previous session. Trading volume was 48.29 million shares, slightly lower than the daily average of 61.72 million. The stock ranged from $99.45 to $102.99, showing modest volatility with an Average True Range (ATR) of 4.20.
AMD's 14-day Relative Strength Index (RSI) at 50 suggests a balanced market sentiment. However, the 50-day moving average at $110.04 is above the 200-day average of $94.60, indicating a bearish trend. The Moving Average Convergence Divergence (MACD) 3-month average is -1.18, aligning with the short-term bearish outlook.
While AMD currently reports an EPS of -$0.04, leading to a negative Price to Earnings ratio (P/E), it remains an attractive investment. The discounted cash flow (DCF) estimate of $105.45 suggests slight undervaluation.
Thirty-two market analysts have weighed in on AMD, with the majority favoring a 'buy' recommendation. Price targets range from $65 to $225, but the consensus target at $118.77 signals a bullish outlook.
AMD benefits from the growing importance of artificial intelligence (AI) and the tech sector's pivotal role in reshaping industries. With strong expectations for economic conditions and rate cuts, tech stocks like AMD thrive.
Prediction and Evaluation:
$AMD
is categorized as a Buy due to its undervalued status according to DCF analysis and widespread 'buy' recommendations. The semiconductor industry's promising future, driven by AI and technology, further supports this evaluation. Nonetheless, investors should remain vigilant, considering potential near-term bearish signals and market conditions.
Stay informed and seize the opportunities in the ever-evolving tech landscape!
💻
🚀
#StockAnalysis
#Investing
#TechStocks
#AMD
#NVIDIA
$SOXX
#AI