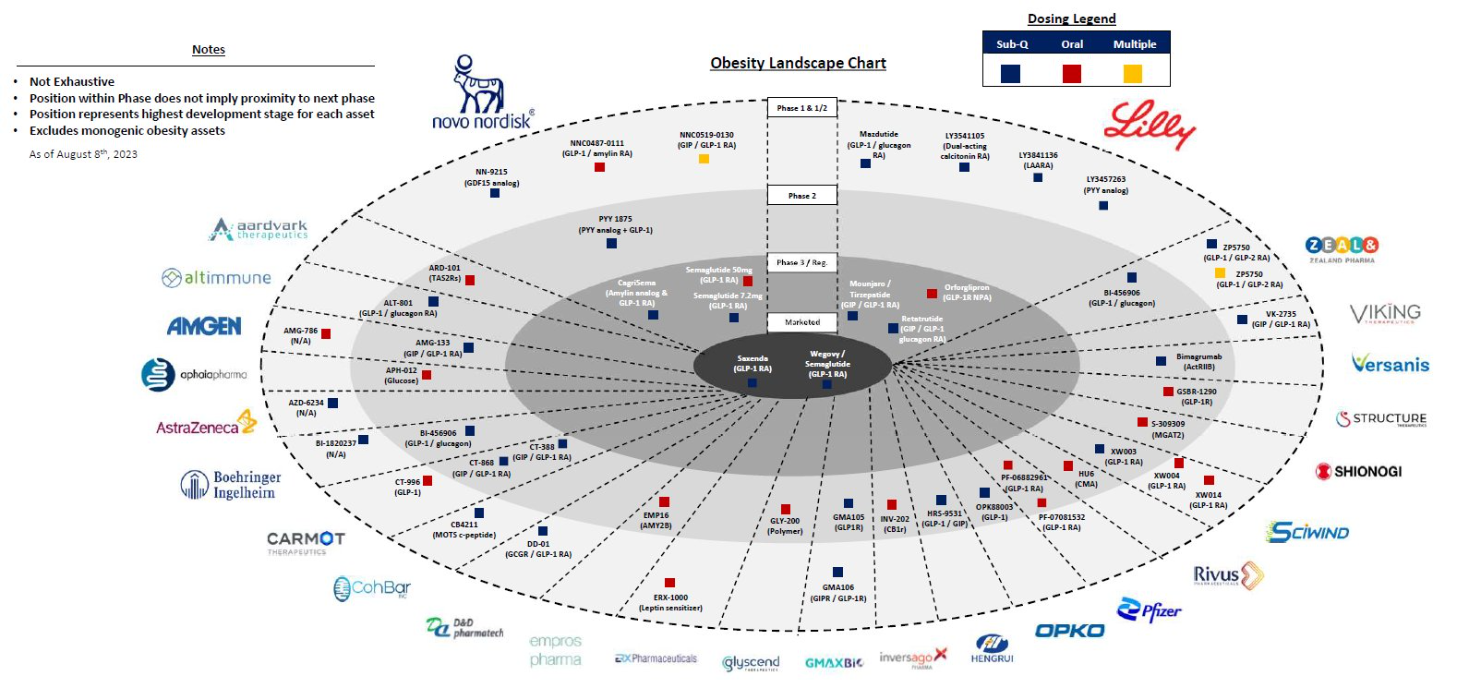 📊 Weekly Portfolio Market Recap 🚀 (Week 40: Oct 2nd – Oct 8th)
📈 Market Overview:
This week saw a rollercoaster as the U.S. job report surprised with robust gains. Despite initial market jitters, both stocks and bonds rebounded. Treasury yields surged, ending the week higher. Major indexes secured gains, with the S&P 500 snapping a four-week losing streak.
💼 Top News Highlights:
1 – Federal student loan payments resume, impacting over 40M Americans.
2 – Historic ouster of U.S. House Speaker raises concerns about a potential government shutdown.
3 – Walmart shoppers curbing food purchases as weight-loss drug usage increases.
4 – FTC's Project Nessie alleges Amazon used an algorithm to influence competitors and prices.
5 – U.S. nonfarm payrolls beat expectations, with a substantial increase in September.
📉 Market Movements:
U.S. Indices:
Dow -0.3%
S&P 500 +0.5%
Nasdaq +1.6%.
S&P 500 Sectors: Notable shifts with Consumer Staples, Utilities, and Energy seeing movement. World Indices: Global markets experienced varied movements.
📊 Top Portfolio Performers:
$LLY (Eli Lilly & Co): +5.23%
$GOOG (Alphabet): +5.22%
$NVDA (NVIDIA Corporation): +5.20%
$TTD: +5.12%
$META (Meta Platforms Inc): +5.07%
$AMD: +4.30%
$TSLA (Tesla Motors, Inc.): +4.12%
$AAPL: +3.67%
Santiago1000: +1.00%
💡 What's Ahead Next Week:
High-interest rates and congressional chaos continue to influence sentiment.
Consumer Price Index report and Q3 earnings season kickoff with giants like PepsiCo, Delta Air Lines, and JPMorgan.
📆 Upcoming Events:
Adobe's investor meeting, HashiCorp's Financial Analyst Day, and various conferences await. Keep an eye on stocks with elevated short interest like Fisker and Novavax.
📊 Quant Ratings Update:
Notable changes with Baker Hughes upgraded to Strong Buy, adidas AG to Buy, and Aramark downgraded to Sell. Thanks for your trust and here's to a week of profitable earnings and good health! 🌐💼
See u,
Santiago
#WeeklyReview #MarketInsights #EarningsSeason #eToro #Santiago1000