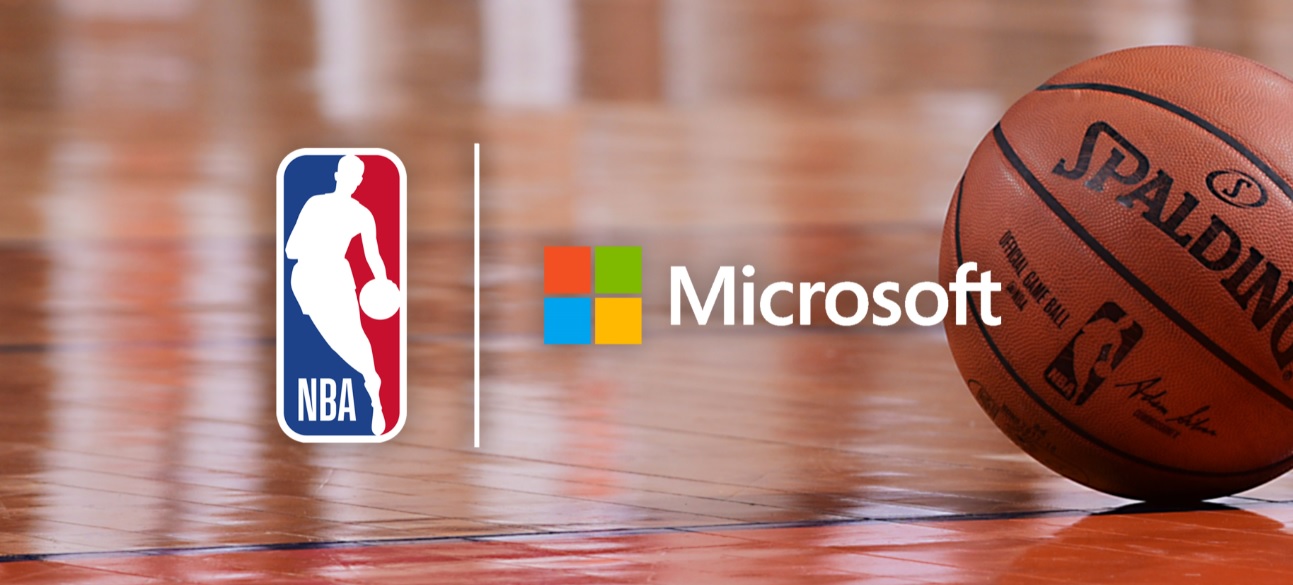 Good morning,
Hello, how are you all?
One more week in green for the portfolio, as a result, portfolio jumping +15.76% in April. Above all, a great result for the portfolio this week! This time rallied +7.77%. In conclusion, strategy continues to work outperforming Wall Street's top 3 indices. My wife and I remain confined at home.
In case of any doubt, you can access the FAQ of my blog: https://santiago1000.it/en/#faq
Here is the detailed weekly income of the positions that make up the portfolio:
STOCKS
$SHOP – Shopify Inc. +41.33%
$AMZN – Amazon.com, Inc. +16.26%
$NVDA – NVIDIA Corporation +11.17%
$LULU – Lululemon Athletica Inc. +10.98%
$MSFT – Microsoft Corporation +8.15%
TTD – The Trade Desk, Inc. +6.90%
GOOG – Alphabet Inc. +5.93%
AAPL – Apple Inc. +5.53%
CDW – CDW Corporation +2.41%
ENPH – Enphase Energy, Inc. +2.36%
FB – Facebook, Inc. +2.31%
PAYC – Paycom Software, Inc. +1.35%
SEDG – SolarEdge Technologies, Inc. +0.48%
EDU – New Oriental Education & Technology Group Inc. -2.82%
MA – Mastercard Incorporated -3.50%
No portfolio changes this week.
Stocks/ETFs on my radar and that interest me: TSLA, AMD, MELI, ZM, and ADBE .
Shopify (SHOP) rallies for a second week. Chief Technology Officer Jean-Michel Lemieux tweets that the platform is now handling Black Friday level traffic every day. Shopify is up 41.33% over the last 5 days and is 71% higher for the last 30 days.
After Chinese antitrust approval, Nvidia (NVDA) expects its $6.9B acquisition of Mellanox (MLNX) to close on or about April 27. The deal was first announced in March 2019. After closing, the deal is expected to be immediately accretive to Nvidia's non-GAAP gross margin, EPS, and FCF.
The National Basketball Association will use Microsoft's (MSFT) Azure cloud and Surface tablets, starting with the 2020-21 season. Terms of the deal weren't disclosed. Last month, the NBA put the current season on hiatus due to the coronavirus pandemic. The NBA says it could use Microsoft's tech to display the best camera angles for a moment, show relevant player stats, and heighten the user experience on the website and app. The league will move some key workloads to Azure and use the platform's tools for indexing event footage, encoding video feeds, and unifying data streams. In 2013, Microsoft signed a deal with the National Football League that put the Surface tablets in the hands of coaches and players during games.
Thanks for reading.
Best regards,
Santiago